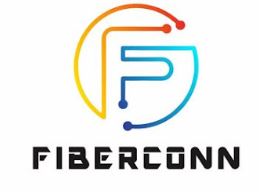 FiberConn
Advanced Fiber Optic Connectivity Components
Fiber Optic Patch Cords
Riser. Plenum, LSGS, Armored
Fiber Fan Out, Trunk MPO/MTP
High Density Rack Mount
HD MPO/MTP Cassettes
ANSI/TIA 568-C.3 Performance Std.
Telcordia GR-326-CORE Testing
Shipping Point: Jackson NJ.
http://www.fiberconn.com/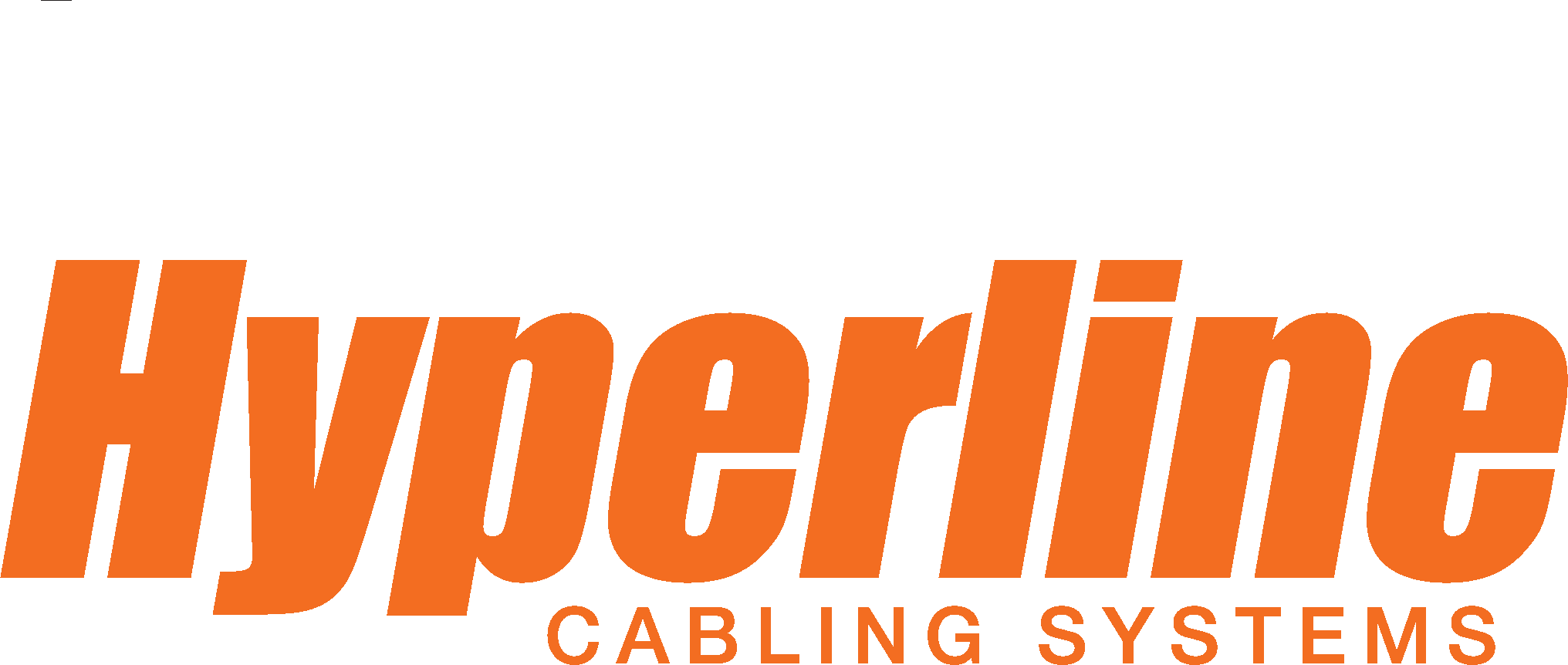 https://www.hyperline.com Worldwide manufacturer of Cable and connectivity including Category 6, 6A, 6 Shielded Cables, Category jacks and patch panels, coaxial cable, HDMI cables, wire managers, fiber optic products and more. Lifetime Solution Warranty available through Certified Cabling contractors, product available through distribution partners. Five warehouses in North America.

Multilink is an industry-leading designer, developer, and manufacturer of products serving the telecommunication and DOT/ITS industries. We have been supplying our customers with innovative products that improve the way people communicate since 1983. We started very modestly but have grown to become a valued partner to many broadband operators around the globe.
Our campus-style facility in northeast Ohio offers on-site production from design to the final solution including research, design, engineering, fabrication, powder coating, assembly, and the use of vendor-managed inventory logistics. We recently expanded our campus with a new state-of-the-art powder coating facility. To put it simply, this unique and all-encompassing approach to product creation allows us to provide a class of products and solutions that are better tailored to our customers' needs than our competitors.
Multilink has become an end-to-end communications supplier and integrator for optical networking solutions. Our complete line of power supply modules is designed, tested, and manufactured in northeast Ohio. In addition to our line of power supply modules, we offer various fiber-optic products such as patch & splice enclosures, cables, assemblies, optical splitters, and cabinets. We also offer a large variety of fiber distribution hub cabinets and architectural raceway molding for your existing networks and future network infrastructures.